Chairman's Note
ATTY. ISABELO D. MEDIAVILLO JR.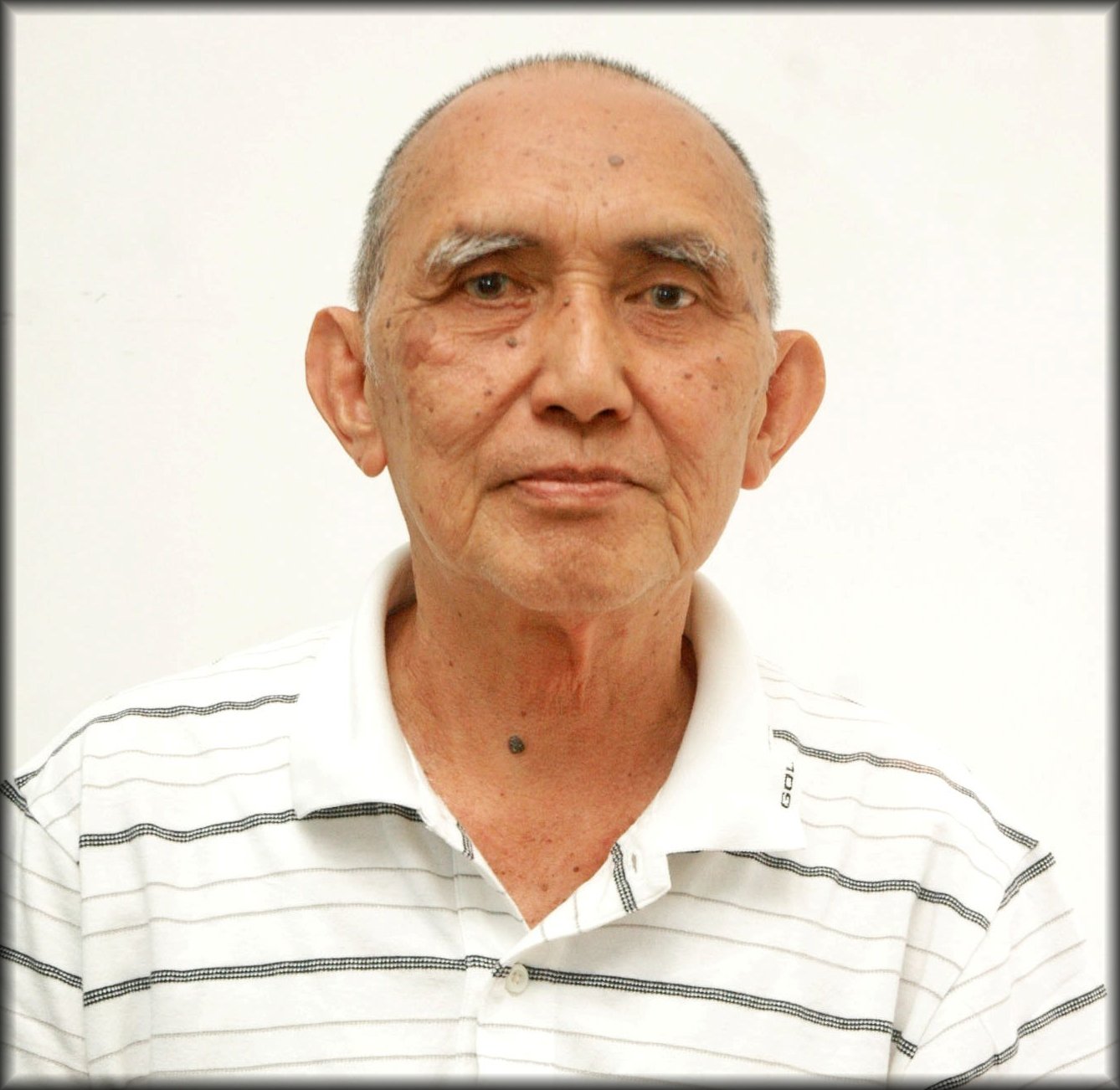 The best is yet to come.
It was in 2005 when I first took my seat as part of the policy-making body of Daraga Water District. There were not much of worries then until two typhoons hit the municipality consecutively in 2006. The impact was immense that the District was almost at the brink of surrender, having its water supply system washed out, water sources mud-flooded, equipment wrecked if not damaged. But it was survived. Now, on my 10th year of stint as Director, I am a witness of how DAWD inched its way towards survival. Operational, financial and administrative challenges were surmounted. It was about not destiny nor luck. It was about hope, hard work and cooperation. Under certain circumstances, the Board takes the lead in finding solutions to every problem, remedies to every glitch, and cure to every malady facing the District. But the collegial efforts of the Board of Directors cannot suffice a complete recovery from the adversity without the cooperation of every member of DAWD organization, from the highest to the lowest echelon. Let the past years' hard times guide us in finding even the slightest light that will leave a hope for a much brighter spot somewhere ahead of us. And when we have reached that spot together, let the beams sparkle in all of us, for we have moved towards it as one organization, one family, with one vision. Dreams cannot be achieved without a little amount of sacrifice. We cannot just sit in one corner and wait for the others who have the guts to act on your behalf. We cannot just stand in one corner and wait for the others who have the will to take the stride for you. Do your part and make it work. This is not a trial-and-error tread, but do-something stride. We have been to the worst, this time, we head towards the best.